Gariahat Market and Gariahat Road of Kolkata
A Shopaholics Dream Come True
Gariahat Market is a popular destination in Kolkata for locals and tourists alike. It is known for its vibrant atmosphere, diverse array of products, and affordable prices. In this article, we will explore everything you need to know about Gariahat Market, including its history, attractions, and shopping options.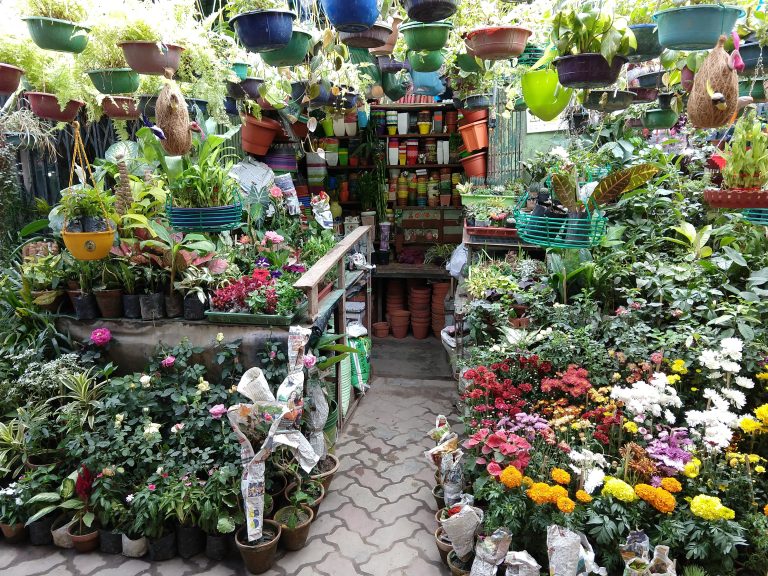 History of Gariahat Market: The market has a rich history that dates back to the colonial era. It was originally established as a small bazaar in the late 19th century and has since grown into one of the largest markets in Kolkata. Over the years, the market has evolved and adapted to changing times, but it has remained a hub of activity and commerce.
Attractions of the market: Gariahat Market offers a wide range of attractions that make it a must-visit destination for anyone visiting Kolkata. One of the most notable attractions is the wide array of products available. From clothing and accessories to handicrafts and souvenirs, there is something for everyone here. The market is also known for its street food, which offers a taste of Kolkata's unique cuisine.
Shopping options at Gariahat Market: When it comes to shopping, it offers an unparalleled experience. The market is home to a variety of shops, including traditional Indian boutiques and modern Western-style stores. The prices are also very affordable, making it a popular destination for bargain hunters. Additionally, it is known for its variety of traditional Indian clothing, including sarees, salwar kameez, and lehengas.
Tips for visiting Gariahat Market: If you are planning to visit the market, here are some tips to help you make the most of your experience. Firstly, make sure to arrive early in the morning when the market is less crowded. This will give you a chance to explore the market at your own pace and avoid the rush. Additionally, be prepared to haggle over prices, as this is a common practice at the market. Lastly, don't forget to try the street food, which offers a taste of Kolkata's unique cuisine.
Gariahat Market is a unique destination in Kolkata that offers a wide range of attractions and shopping options. Whether you are a local or a tourist, it is definitely worth a visit. We hope that this article has provided you with a comprehensive overview of Gariahat Market and has helped you plan your visit.
Gariahat Road is a significant thoroughfare that runs through the southern part of Kolkata, India. This bustling street is known for its wide array of shops, markets, and eateries, making it a popular destination for locals and tourists alike. Gariahat Road is also an important transportation hub, connecting various parts of the city.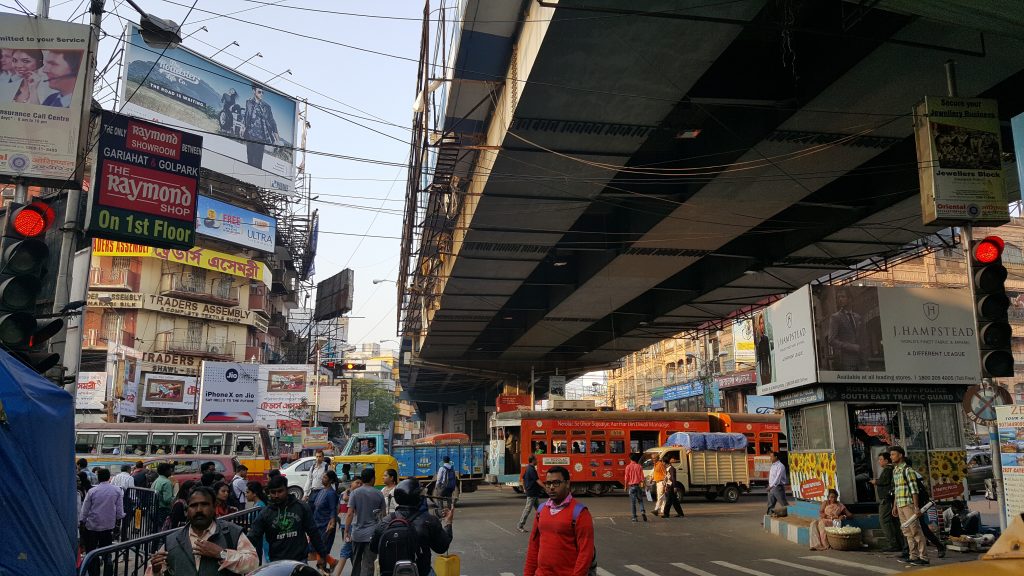 Location and Route: Gariahat Road stretches from the Golpark area in the north to the Jadavpur Police Station in the south. Along its length, it intersects with several key roads, such as Rashbehari Avenue, Jodhpur Park Connector, and Swinhoe Street. The road also passes through the neighborhoods of Ballygunge, Gariahat, and Dhakuria.
Shopping and Entertainment: It is a vibrant commercial area, offering a diverse range of shopping options. It is home to numerous street-side vendors, shops, and high-end boutiques, providing everything from traditional handicrafts and textiles to fashionable garments and electronic gadgets. The Gariahat Market is a popular destination for buying fresh produce, fish, and other groceries. Additionally, visitors can enjoy various types of eateries, including local food stalls, cafes, and restaurants, serving an assortment of regional and international cuisines.
Transportation: With its central location and connections to other parts of the city, Gariahat Road serves as a major transportation hub in Kolkata. The Gariahat Tram Depot and the Dhakuria Railway Station are situated nearby, providing easy access to trams and local trains. Bus routes also run along the road, offering convenient travel options to different areas within the city.
Landmarks and Attractions: Along the road, there are several notable landmarks and attractions. These include the Birla Academy of Art and Culture, which showcases contemporary Indian art, and the Sri Sri Radha Govinda Temple, a place of worship for the Hare Krishna community. The Gariahat Flyover is an architectural highlight of the area, spanning across the busy junction of Gariahat Road and Rashbehari Avenue.
The entire length of road is a lively and bustling area of Kolkata, offering a unique blend of shopping, dining, and cultural experiences. Its strategic location and easy access to public transportation make it an essential part of the city's fabric, attracting both locals and tourists alike.