We are one of the Best Home Stays in Kolkata, a Bed and Breakfast and Vacation Rental having two Private Rooms with their Private Entrances located in Ekdalia, Gariahat within a Safe, Quiet Neighbourhood, close to several major attractions and the famous Rabindra Sarobar Lakes. The property is very easily accessible to the main road with bustling shops, restaurants and transport and possibly the largest retail market in the city, Gariahat Market.
Thank you so much for your interest in our place and the opportunity to host you. We look forward to it.
Spacious and Cosy – two rooms where one can essentially laze around or work if they want to and take advantage of all the amenities within and the attractions nearby that it has to offer. Please feel free to book any of the rooms or even both the rooms depending on your requirements.
Both rooms are equipped with Ambient Lighting, Plush mattress, Air-Conditioning, High-Speed WiFi, LED/LCD TV with HD Satellite TV. They also have Hot Water for Showers, Drinking Water Hot/Cold, Wardrobe, Luggage Rack, Marble Floors and High Ceilings to mention a few of the complimentary amenities.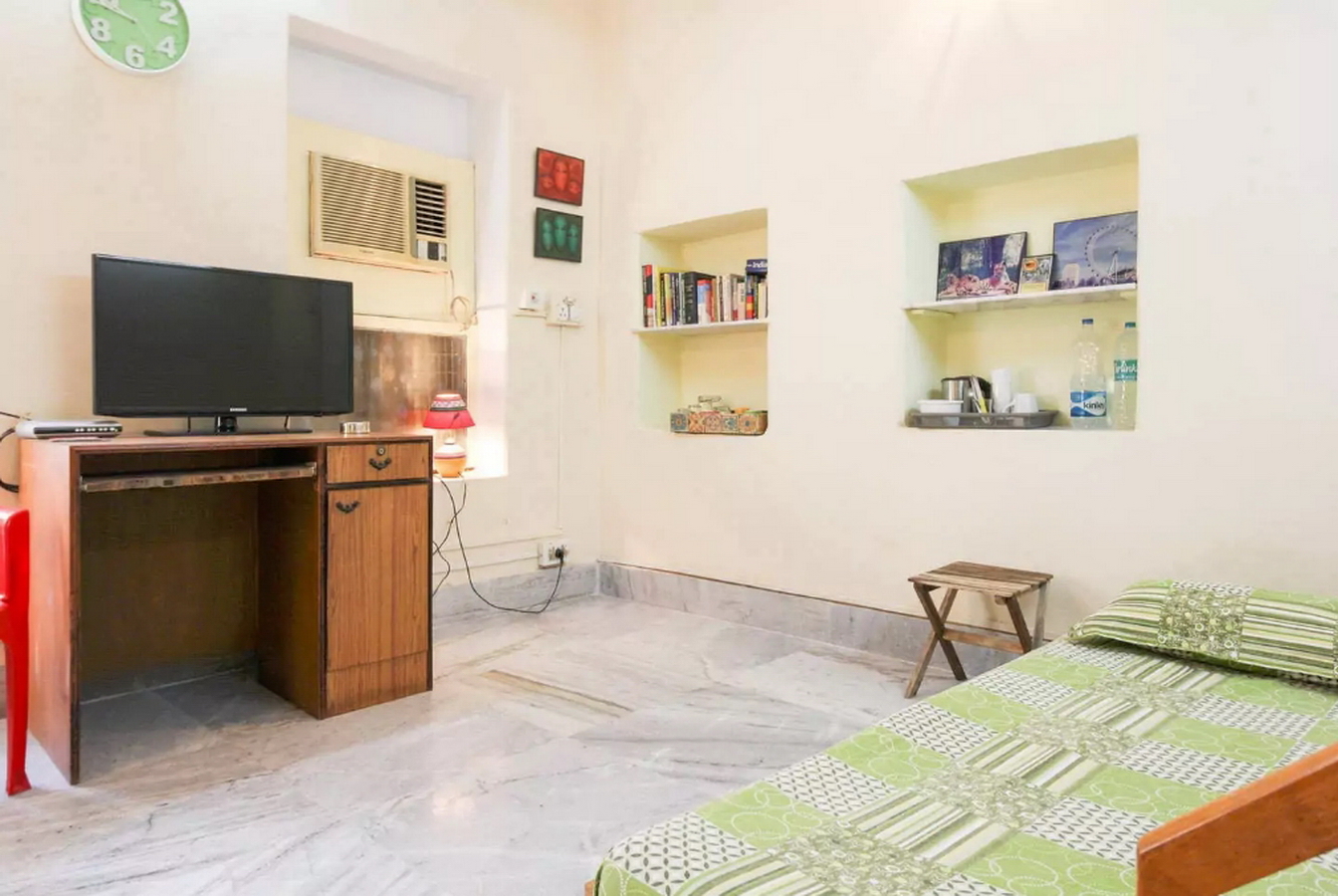 Kabir Room
Spacious, Queen Bed, 40" LCD TV, Work-Ready, Hot & Chilled Water Dispenser and More!
@ Rs. 850 per day*.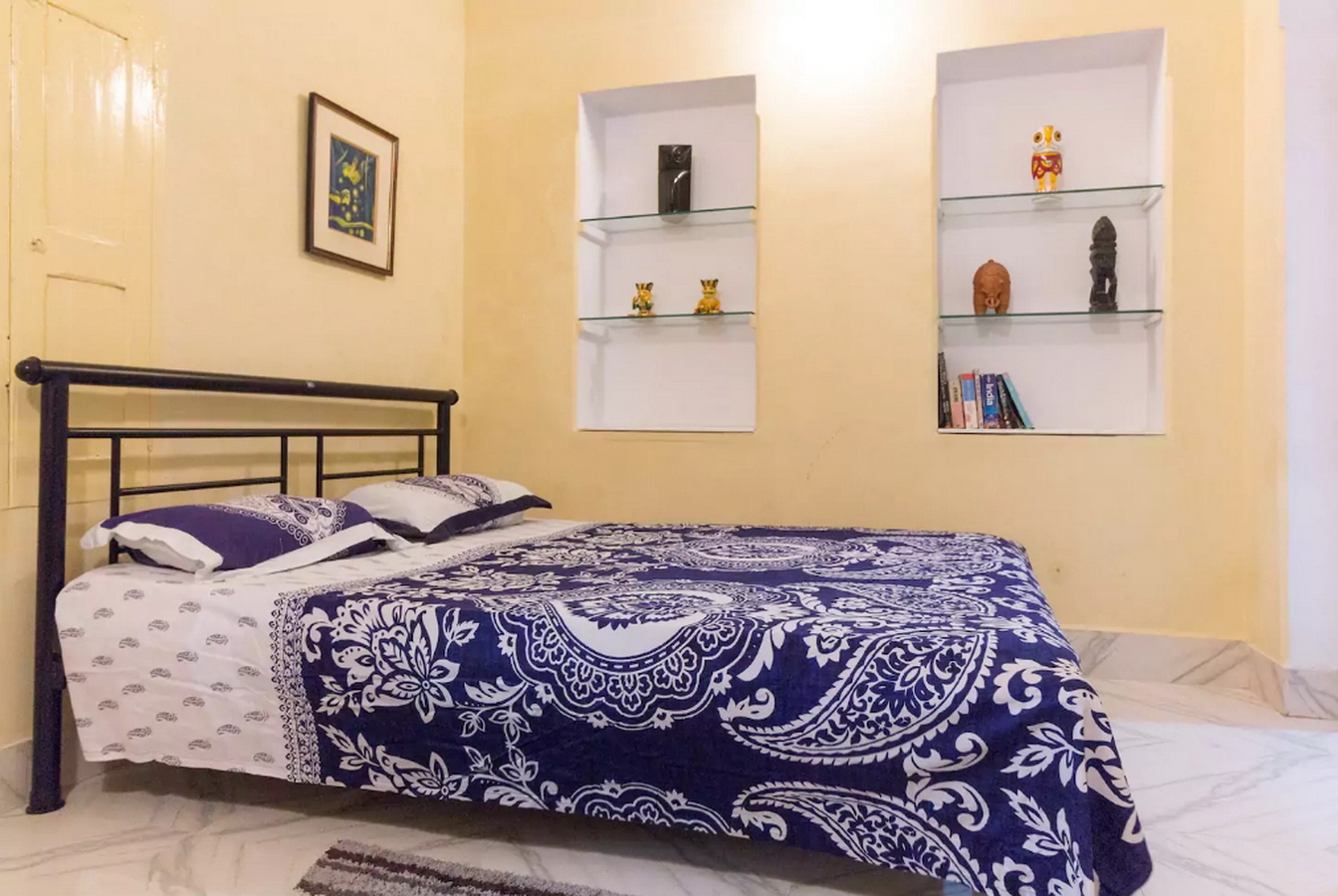 Arjun Room
Peaceful, Queen Bed, Microwave, Refrigerator, LED TV - HD Channels and More!
@ Rs. 990 per day*.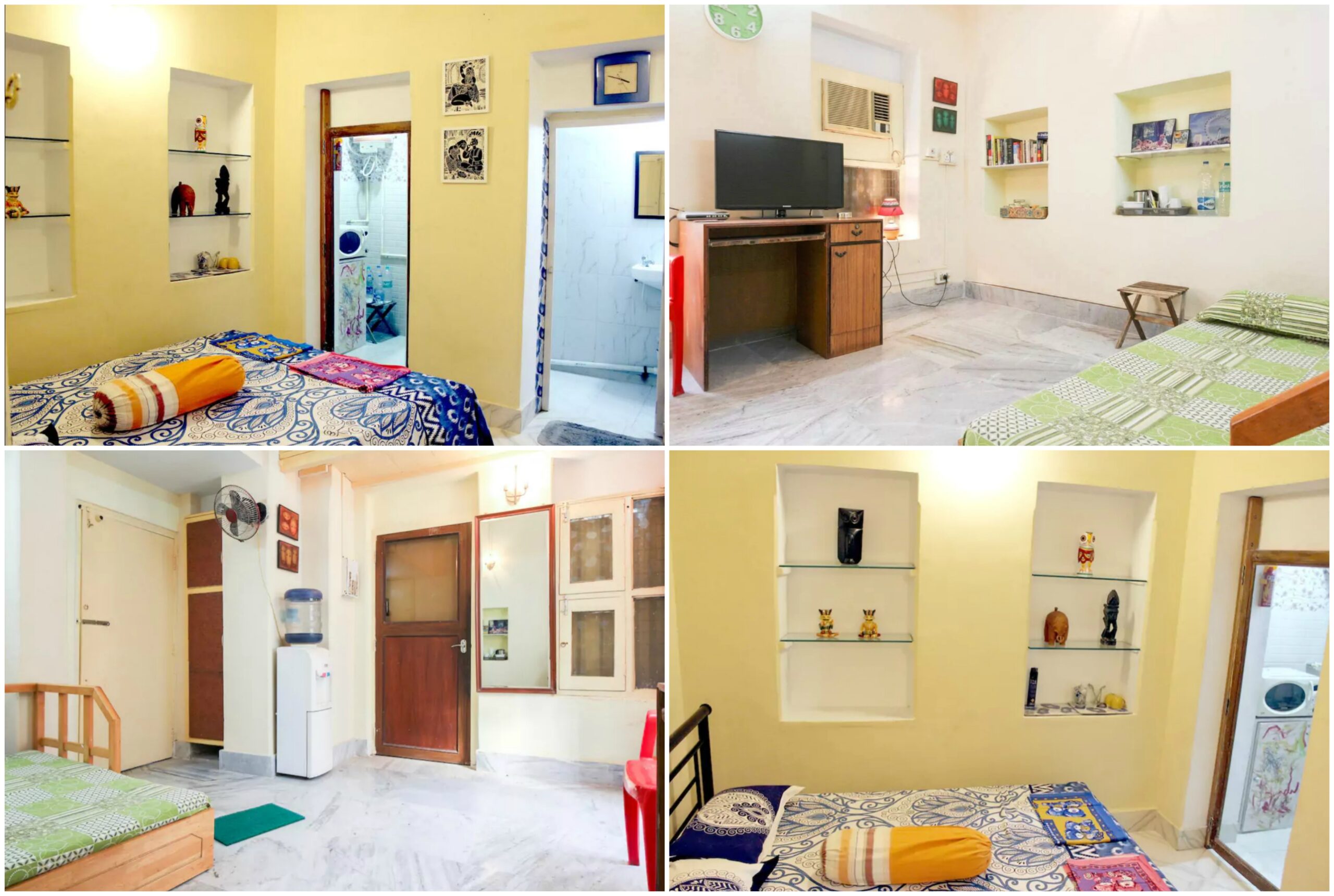 Arjun Kabir Suite
Sleeps 5, Get All the Amazing Amenities of Both Rooms in One!
@ Rs. 1,799 per day*.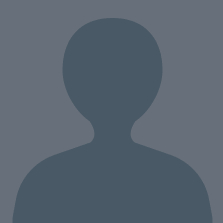 Dikshita
Kabir Room
The place is very comfortable, feels like home..very peaceful and great location. Highly recommended ☺️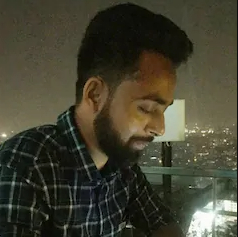 Dipayan
Kabir Room
This is not the first time in JoJo's place. I am really thankful again for everything jojo has provided. Its like when I am thinking about my tour in Kolkata , JoJo's place is the only place which comes in my mind.

Varun
Kabir Room
Always a pleasure staying at jojos place with complete privacy, which allows you to enjoy your trip with your friends and colleagues.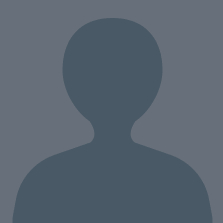 Sabyasachi
Kabir Room
It is a pleasant place to stay , more or less everything is available for bachelors to stay. Family may feel discomfort due to separate toilet. I'm a returning customer and would like to be a guest again if rooms are available (as room is in great demand). Thanks JoJo being my beautiful host.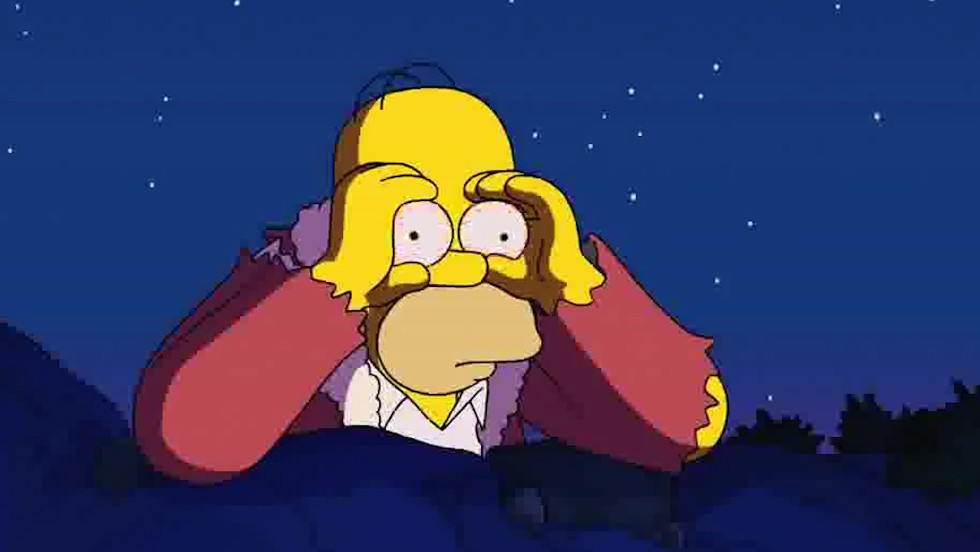 Avik
Kabir Room
The place was nice and clean. Please note that the washroom is not attached to the room and you have to travel through the entrance to reach it. My host had a major accident the day I arrived yet they made the best possible arrangements for me. They are wonderful people and would help you in all ways possible.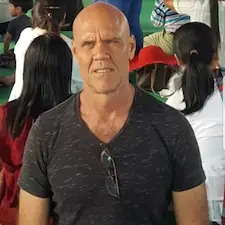 Troy
Arjun Room
The place is safe and clean and in a nice quiet street that turns into a lively area with very good choices for eating local cuisine. Would stay again for sure.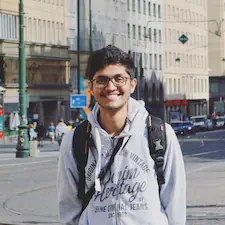 Aryan
Arjun Room
Lovely place to stay. Cozy vibe. Everything was clean and perfect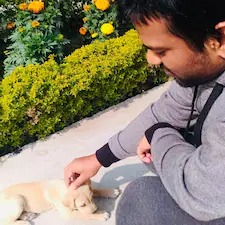 Prashant
Arjun Room
It's an amazing room, with all the basic amenities you require. The decor is pretty nice, with all these paintings, some books and novels. Kettle, iron is also there. The vibes of the room you get is pretty good. Check-in and check-out process is pretty straightforward. The location is also nice, near to the main Gariahat market. The host is amazing too, helping with all sorts of enquiries and asking whether I needed anything n all. AC is chargeable per day though. But the room is located so inside the complex that it stays cool throughout the day. Highly recommended..!
Saifa
Arjun Room
Great place, great service. Loved my stay here.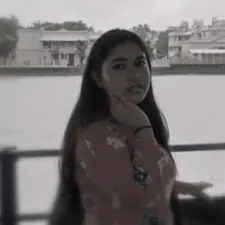 Sayani
Arjun Room
Our stay here was extremely comfortable with complete privacy. We were provided with all the amenities as listed. Smooth Communication by the host. Would definitely like to stay here again.
Kolkata (Bengali:কলকাতা) (formerly Calcutta) is the capital of West Bengal and the second-largest city in India (after Mumbai). If Bangalore is the Seattle of India, then Kolkata is the sub-continent's London. It is an 'in your face' city that shocks and charms the unsuspecting visitor. Abject poverty mixes inexplicably with crumbling British Raj-era gems, sprawling gardens and historical colleges. Long known as India's cultural capital, Kolkata continues to spawn generations of poets, writers, film producers, and Nobel Prize winners. If your trip only allows for a visit of one or two of India's metropolitan cities, then definitely consider placing Kolkata on your itinerary. Love it or hate it, you definitely won't forget the city on the Hooghly.